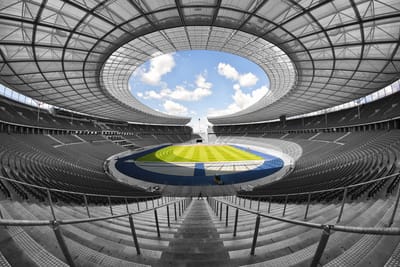 The Football Project Alliance was created with the purpose to give all clubs the chance to reduce risk at buying talent. The industry is not transparent, information does not flow and it is hard to have control of the process.
Clubs working together, each one at its own level of development will generate opportunities for all, while controlling the process and with full transparency.
This is a project that was born within football, for football, for players and clubs.